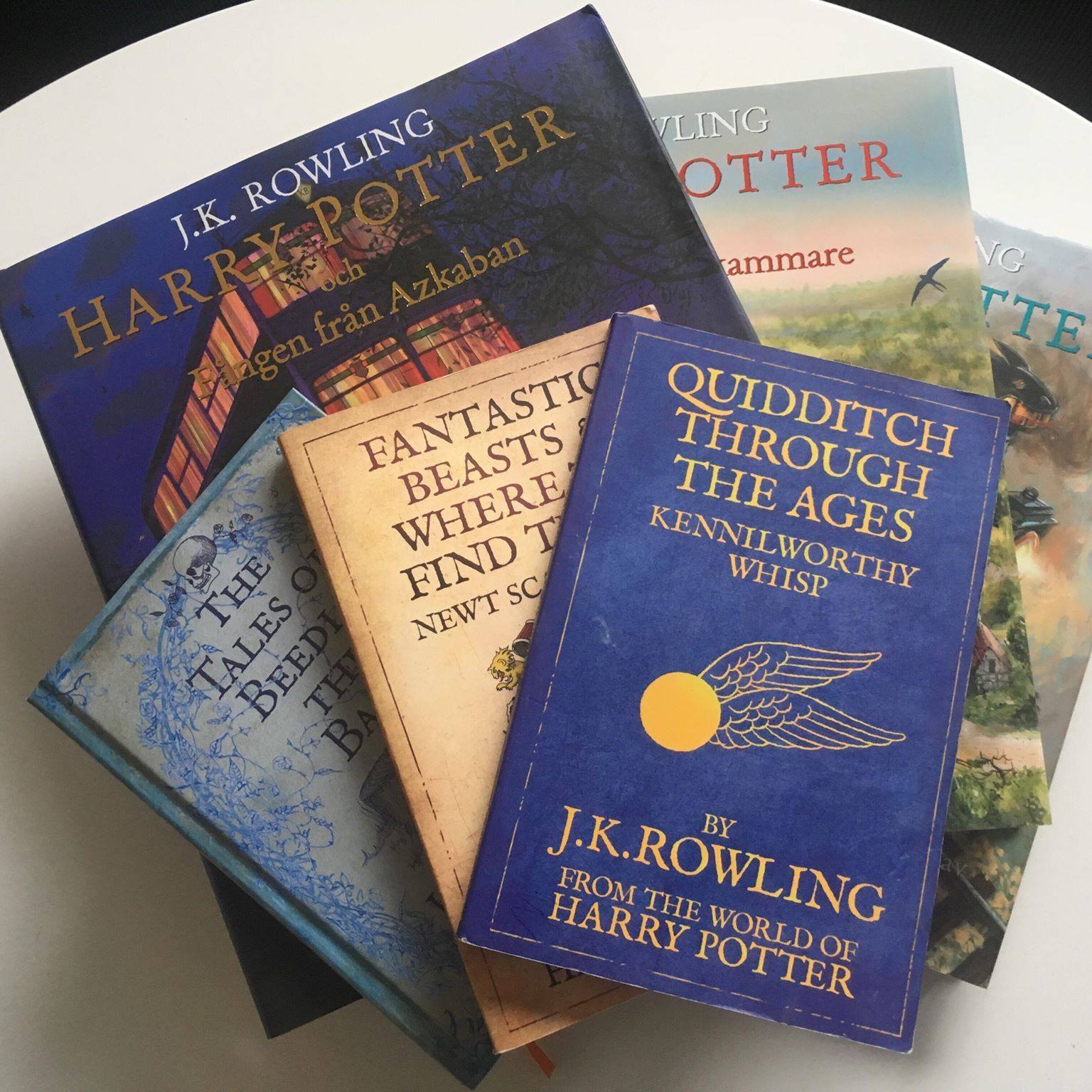 Det är dags för avsnitt 2 av Harry Potter-podden, och denna gång pratar vi om The Triwizard Tournament, eller Turneringen i Magisk Trekamp som ni kanske också känner den som.
Dessutom var det Gustavs tur att välja Veckans Chosen One, en karaktär som introduceras i The Goblet of Fire.
Följ oss på Facebook och Instagram, eller maila oss på harrypotterpodden@gmail.com.